Yanmar Partnership
Fri, 05 Jul 2013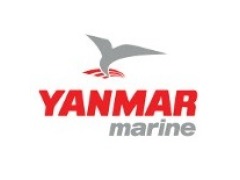 We are proud to announce that BottomLine Ltd has been awarded the Yanmar Dealership for the Isle of Man.
Yanmar Diesel engines are head and shoulders above the competition in terms of performance and reliability, and have been chosen as the perfect partner for BottomLine's own track record of quality services.
As such, we can now provide factory sales and support for Yanmar's wide range of products. Contact us to find out more.